Content Partners
Tusitawi includes material from the following creators and publishers, used under licence. Learning for Humanity is proud to partner with these companies to achieve our mission of providing access to quality educational materials to students and educators worldwide.
Want to be a Content Partner?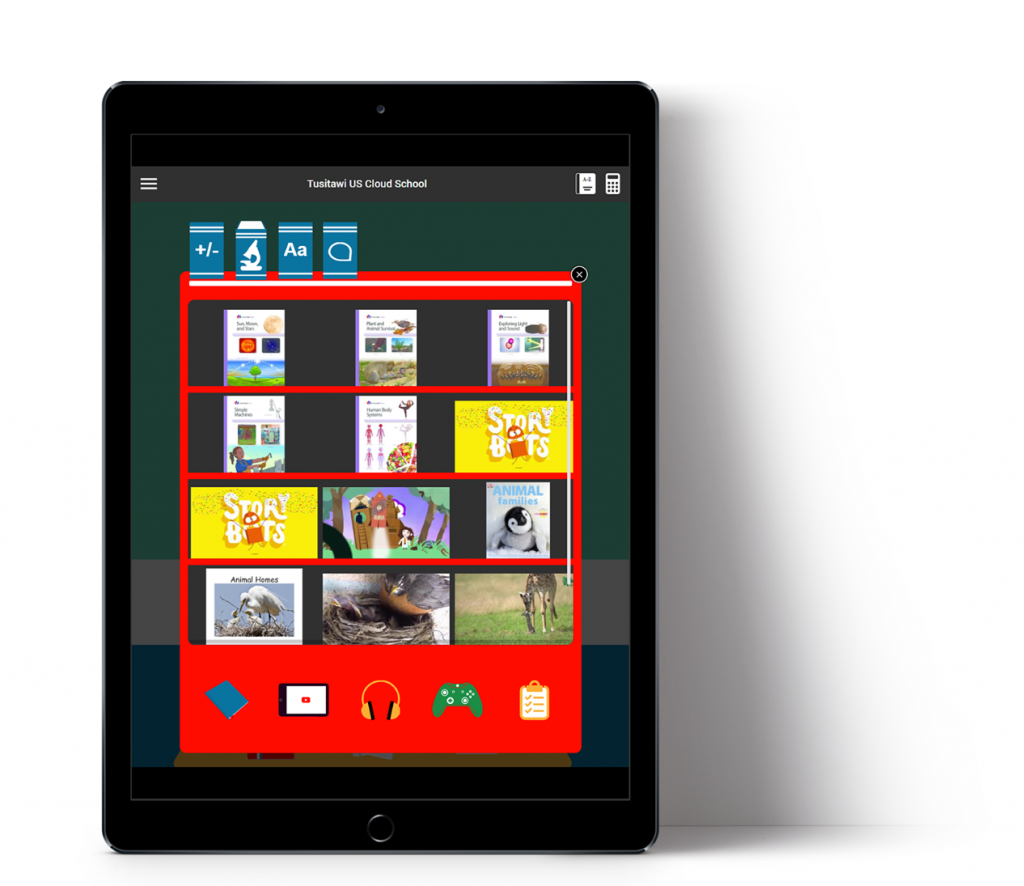 Material in Tusitawi is available under Creative Commons licence, in the public domain, or otherwise openly available for educational use. Learning for Humanity uses material in accordance with the license under which the creators published or released it. If you find material in Tusitawi being used in a manner contrary to the wishes of its rights holders, please contact us immediately at info@learningforhumanity.com.
Upon receiving such notification, we reserve the right to remove content or suspend use while a licence is negotiated.